Visiting The Neon Museum (Las Vegas, NV)
In keeping with the theme of my "Non-Vegas Vegas Roadtrip", I decided to do one of the most "Vegas" things one could do in a "non-Vegas" kind of way: Visit the Neon Museum.
Visiting The Neon Museum
Also affectionately known as simply the "Neon Boneyard", the Neon Museum has become another cool place to visit when you need a break from the casinos and nightclubs.
About The Neon Museum
The Neon Museum, a non-profit organization, opened in 2012 and currently has 200 signs on display – 11 of which are fully-restored to working condition. It's popular for tours, weddings, photo shoots, and special events.
Getting There
The Neon Museum is located near downtown at 770 Las Vegas Boulevard North. There is a free parking lot across from the Museum, as well as overflow parking (adjacent to the museum lot).
Booking A Tour Is Mandatory
The only way to visit the Neon Museum is by booking a guided tour. This may sound annoying, but it actually makes a lot of sense.
First of all, this ensures non-crowded tours as well as plenty of parking. Secondly, a guided tour enhances the experience knowledgeable guides to explain the significance of the signage on display. Most importantly, it protects the fragile signs from damage.
The tour will take about one hour, and you'll have plenty of time to ask questions and ample opportunities to take all the pictures you want.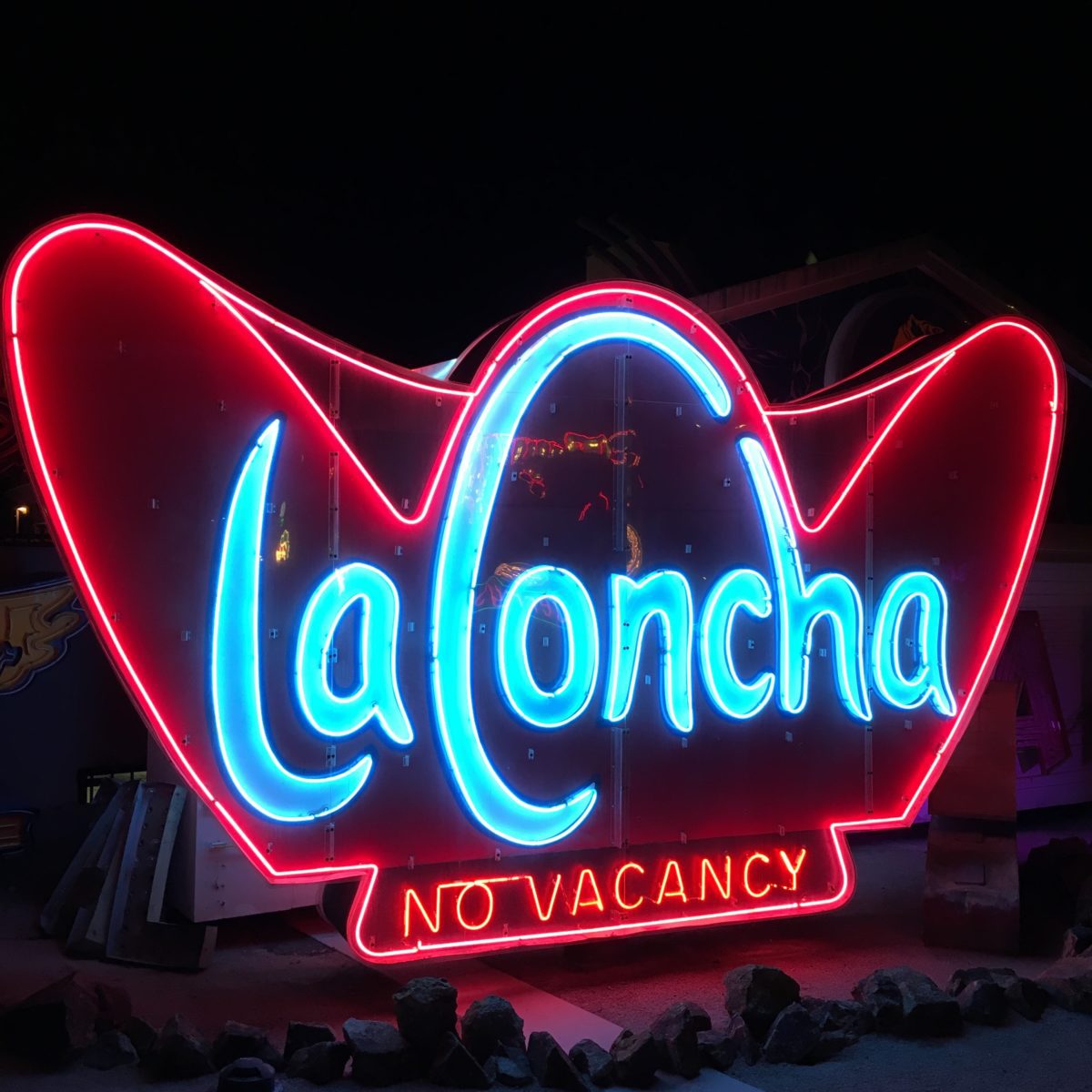 The Best Time To Visit:
The real question is: should you go at night or during the day? Well, it depends on who you ask. If you visit during daylight you'll get the views similar to this Killers video for "All These Things That I've Done".
I went with the night tour to see the neon signs all lit up. In my opinion, the night tour's changing ambient lighting makes the photos look cooler and the experience just overall better.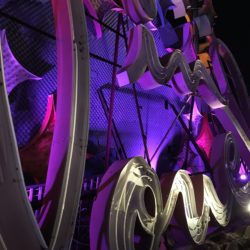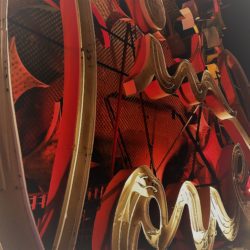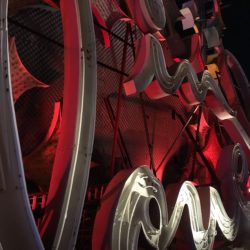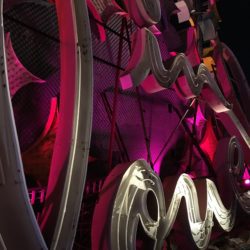 However, you should note that all tours are not priced the same. Day tours go from $15 to 19, Early Night tours go for $22 to $26, and Late Night tours go for $24 to $28. You can book in advance online here.
The Neon Museum In Pictures: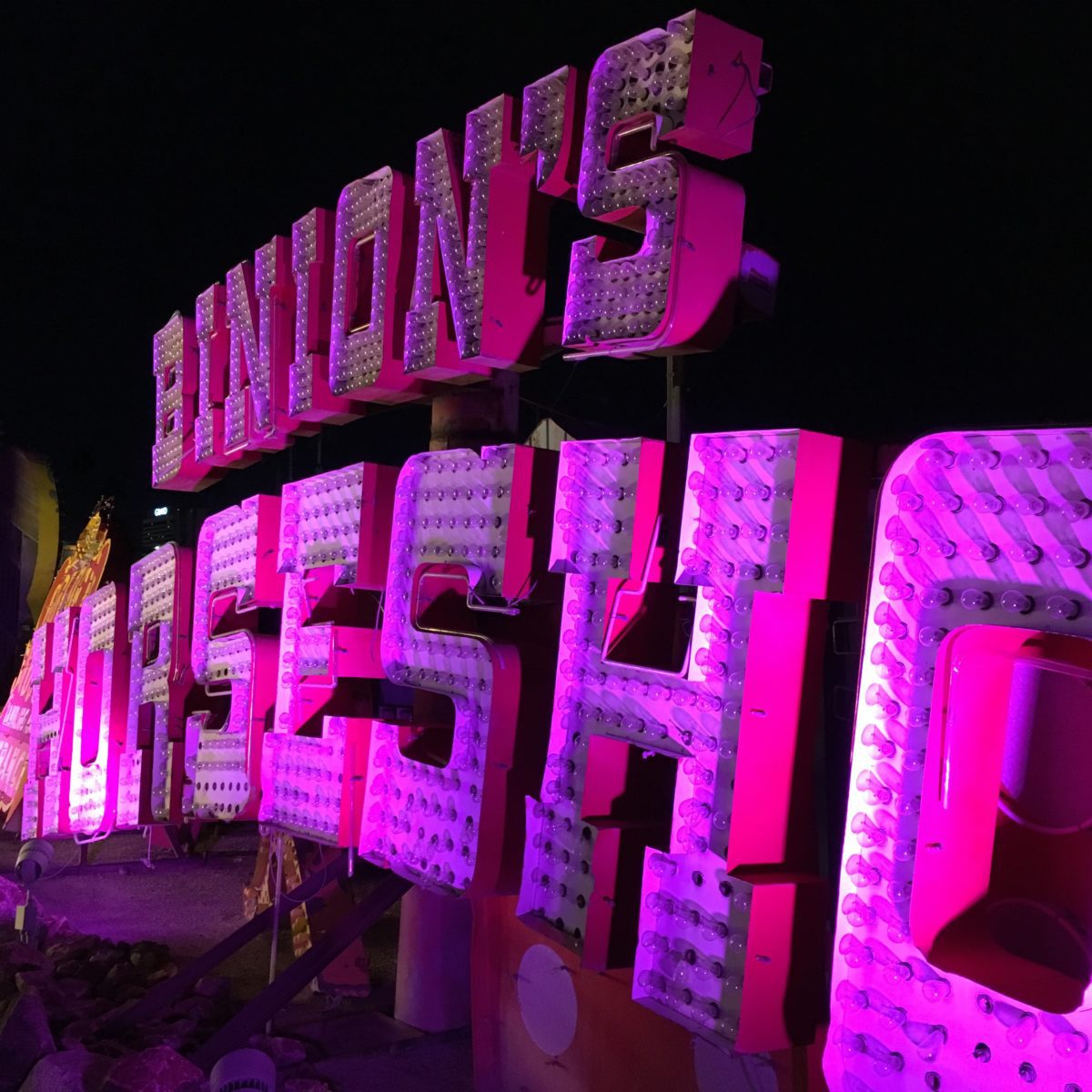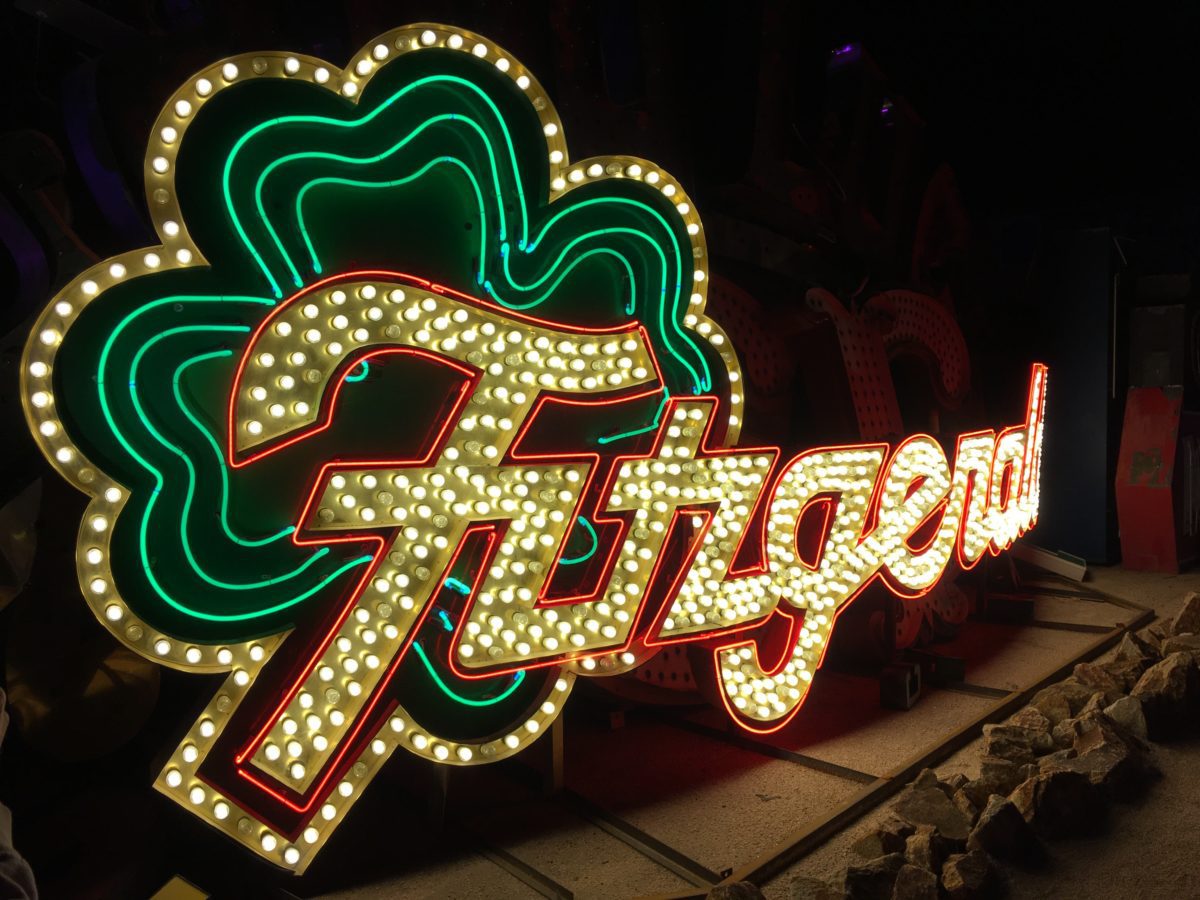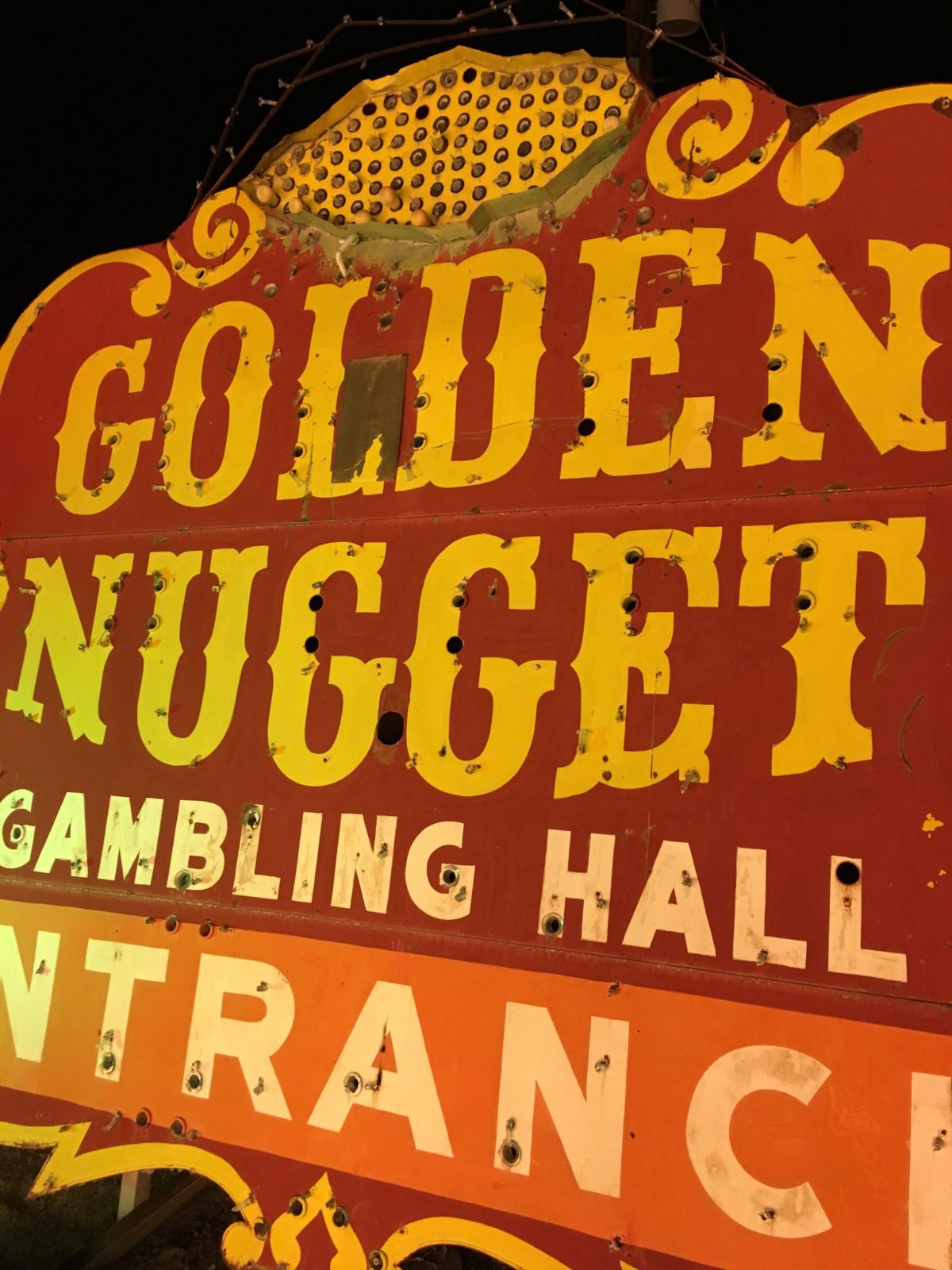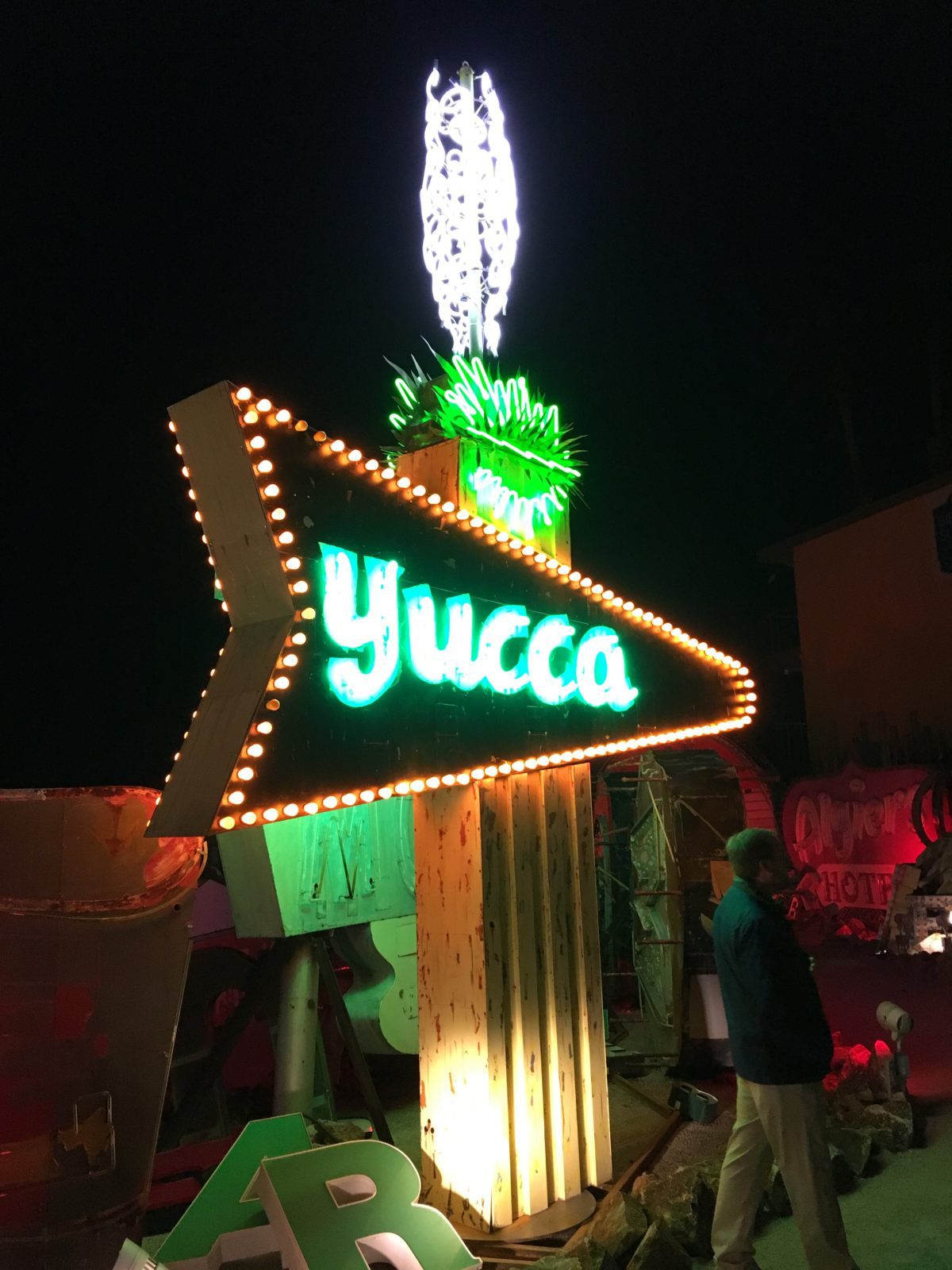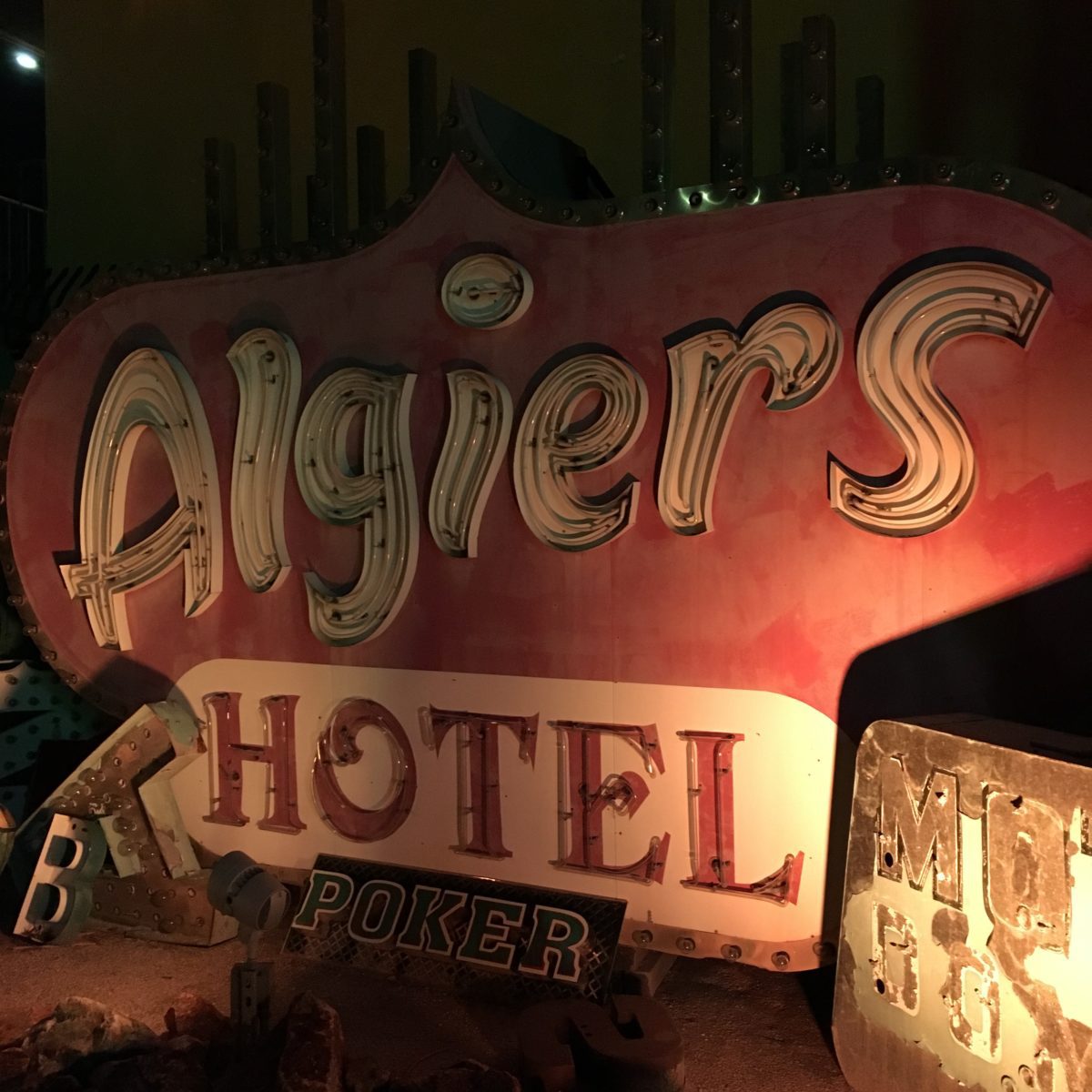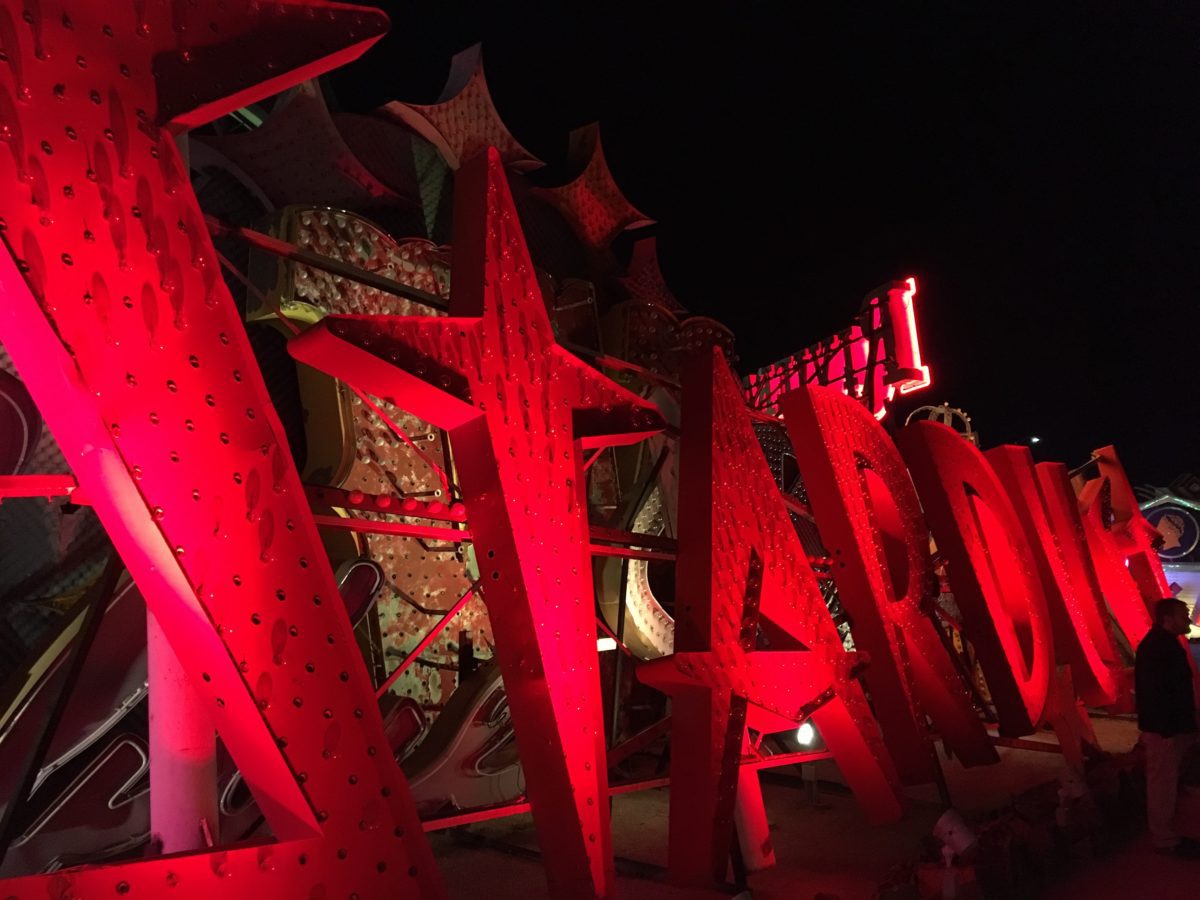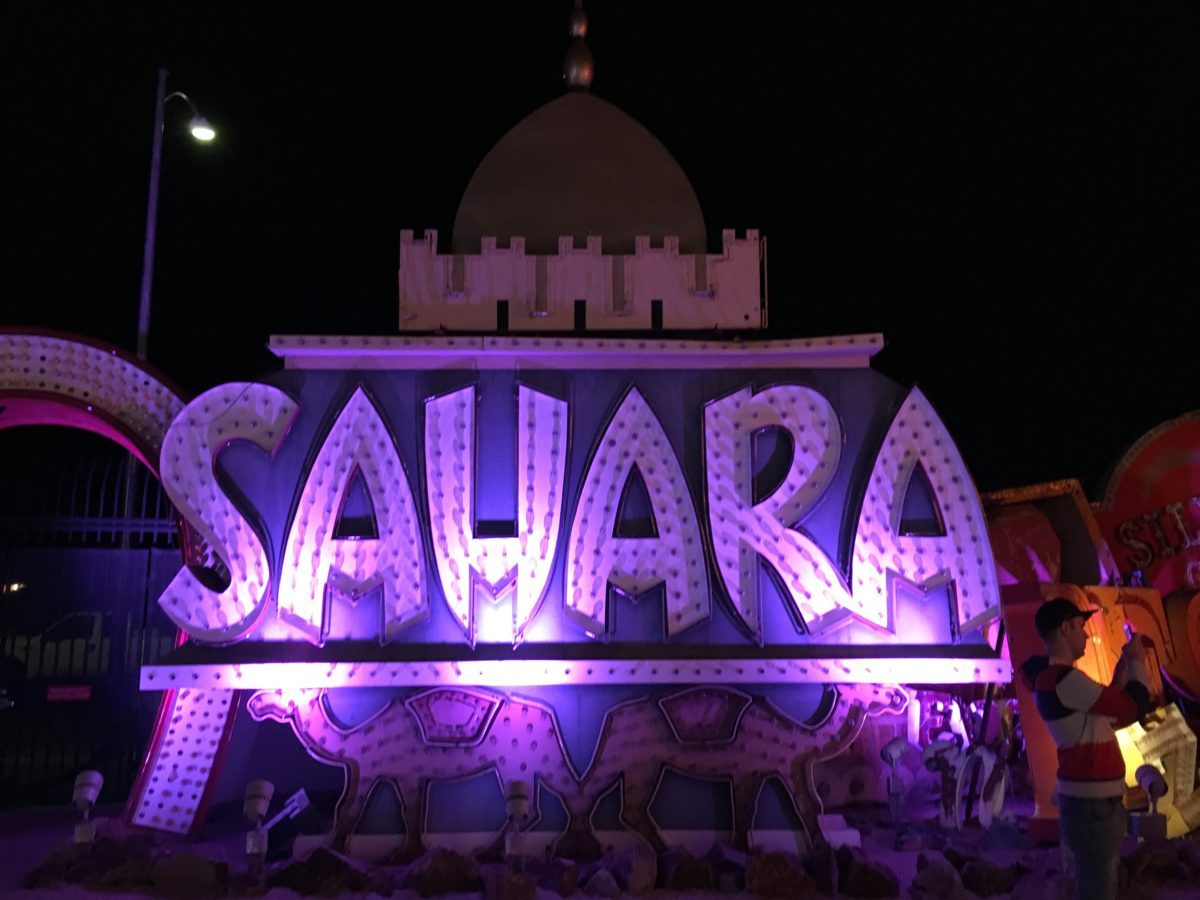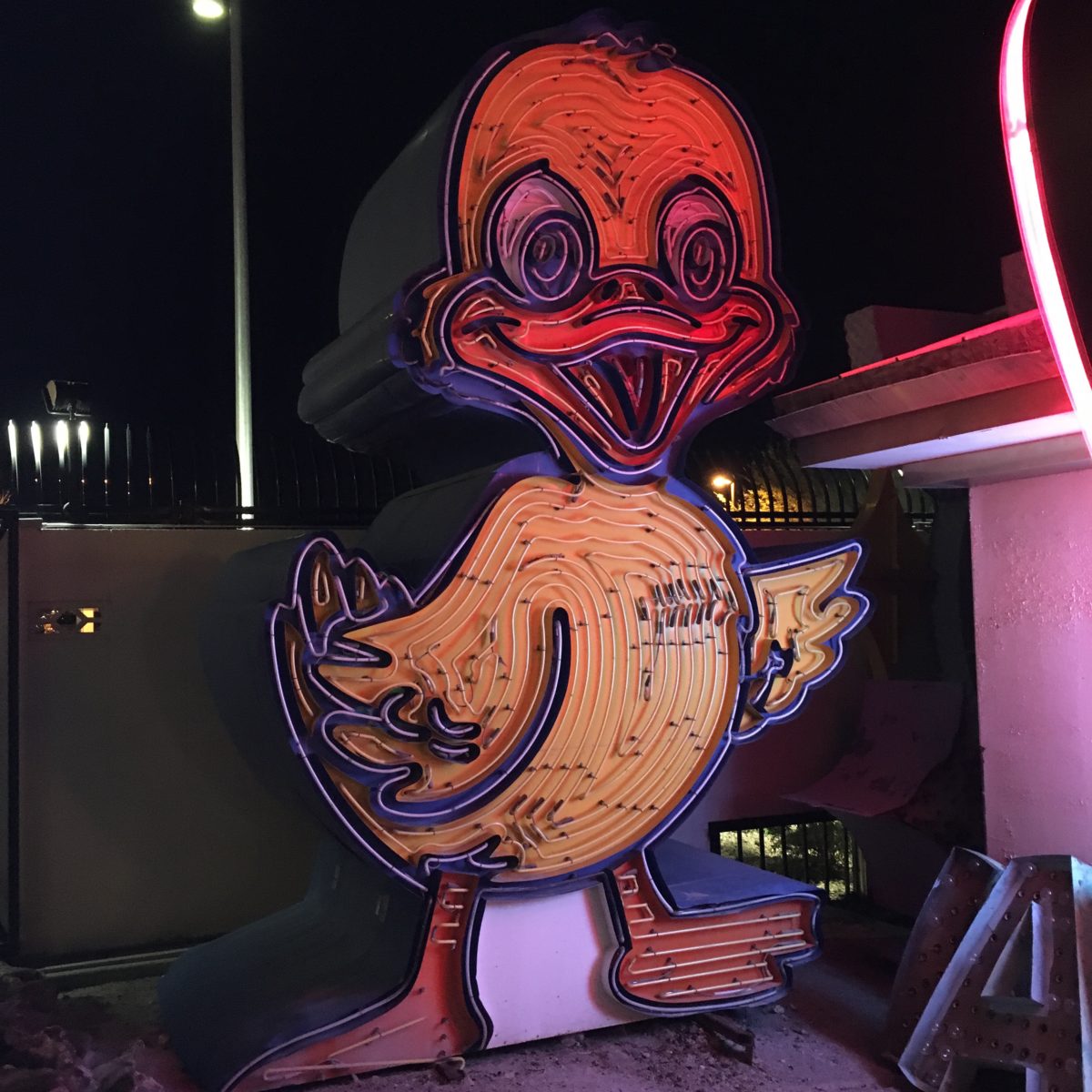 Final Thoughts: Visiting the Neon Museum
Wow, what a cool Las Vegas gem. As someone who "does Vegas" at least 5 times a year, I never once considered going to the Neon Museum. I'm glad I did – in fact everybody on my tour was glad they did.
Lucky for me, I'm just old enough to remember a lot of these vintage signs; but even if you aren't, this park really gives you a taste for the way Las Vegas once was – in a fun modern-park kind of way.
If you go, I recommend going at night if you want to see the signs fully lit-up in all their glory.
Cheers!