Visiting Calico Ghost Town (Calico, CA)
I must have driven past the sign to Calico Ghost Town at least 500 times on my way between Los Angeles and Las Vegas. I've always wondered what it was, but never once considered stopping there – that is, until I decided to do my "Non-Vegas Vegas Roadtrip".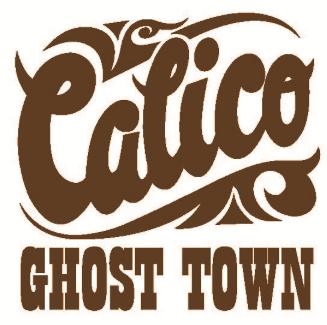 Visiting Calico Ghost Town
Getting there is easy – if you are driving between Los Angeles and Las Vegas. Located just off Interstate 15, 3 miles south of Barstow, Calico Ghost Town is situated at the foot of the mountain that bears its name.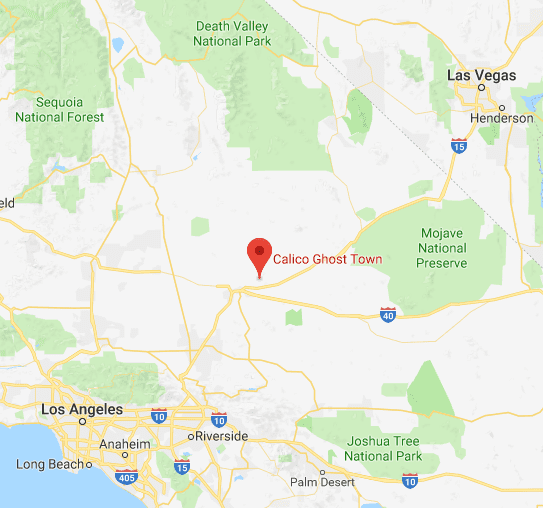 Entering Calico Ghost Town
Calico Ghost Town is a part of the San Bernardino County Regional Parks system; entrance fees are $8 per person for adults, $5 per youth, and free for kids under 3.
There is a large parking area on the top of the hill (near the town entrance) and an overflow parking area below mostly used by RV's, Buses, and Toy-haulers.
About Calico Ghost Town
Calico was originally founded in 1881 as a sliver mining town. The town was abandoned twelve years later when the price of silver crashed, and the town fell into severe disrepair shortly thereafter.
In 1915, Walter Knott (founder of Knott's Berry Farm) and his wife purchased the town and began restoration of the buildings. Eventually, the Knott's donated Calico to San Bernardino County in 1966.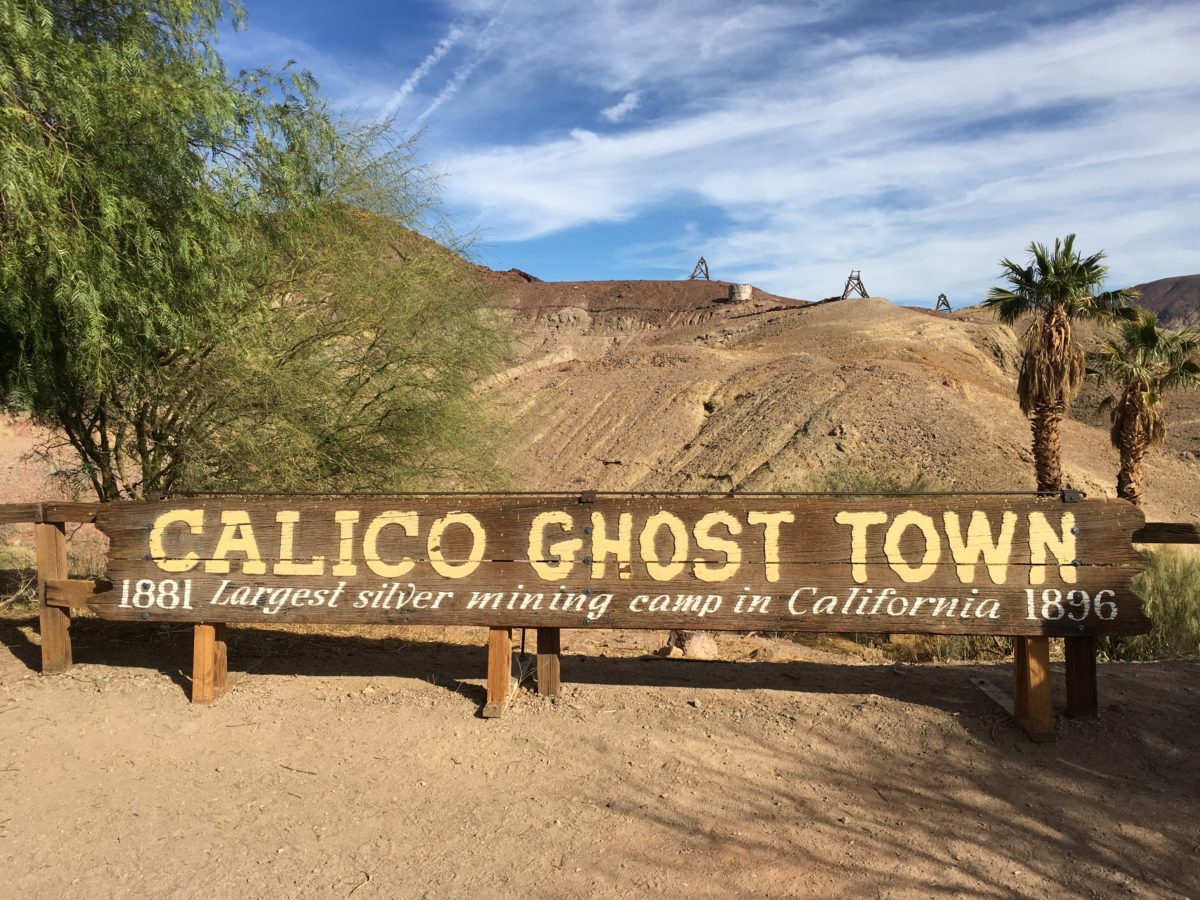 Maps Of The Town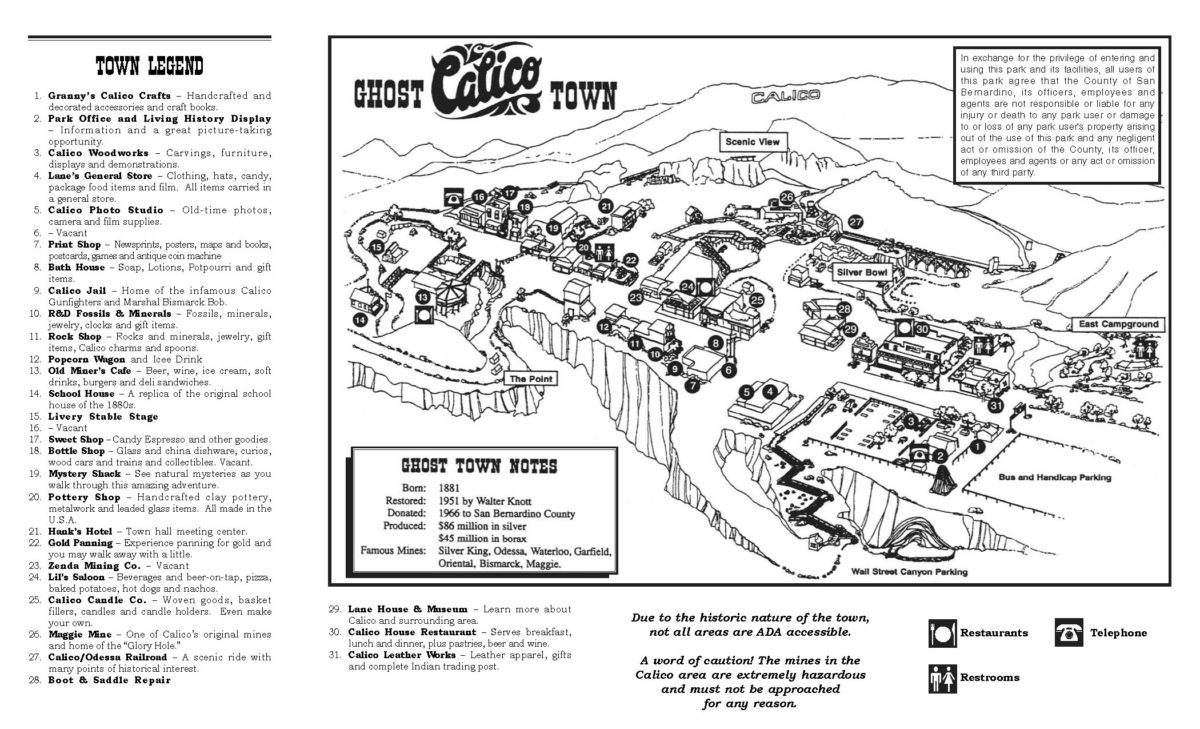 Walking Calico Ghost Town
Today, the town is a popular tourist attraction filled with shops, restaurants, shows, and tours. It's also a popular place to go for various festivals.
I would recommend allowing yourself at least a half-day for a visit – but you could easily spend a lazy full-day there relaxing with family and friends.
Calico Ghost Town In Pictures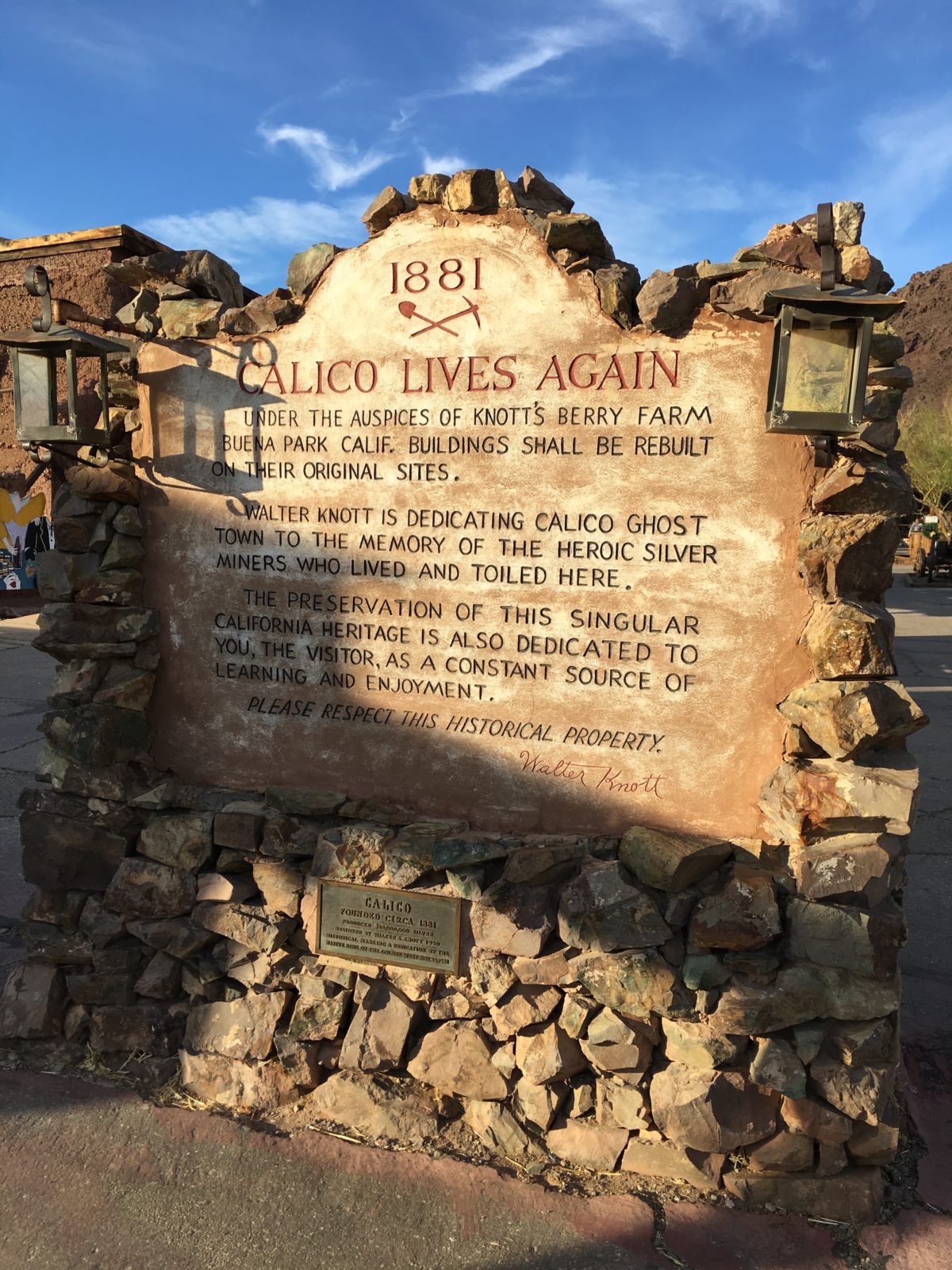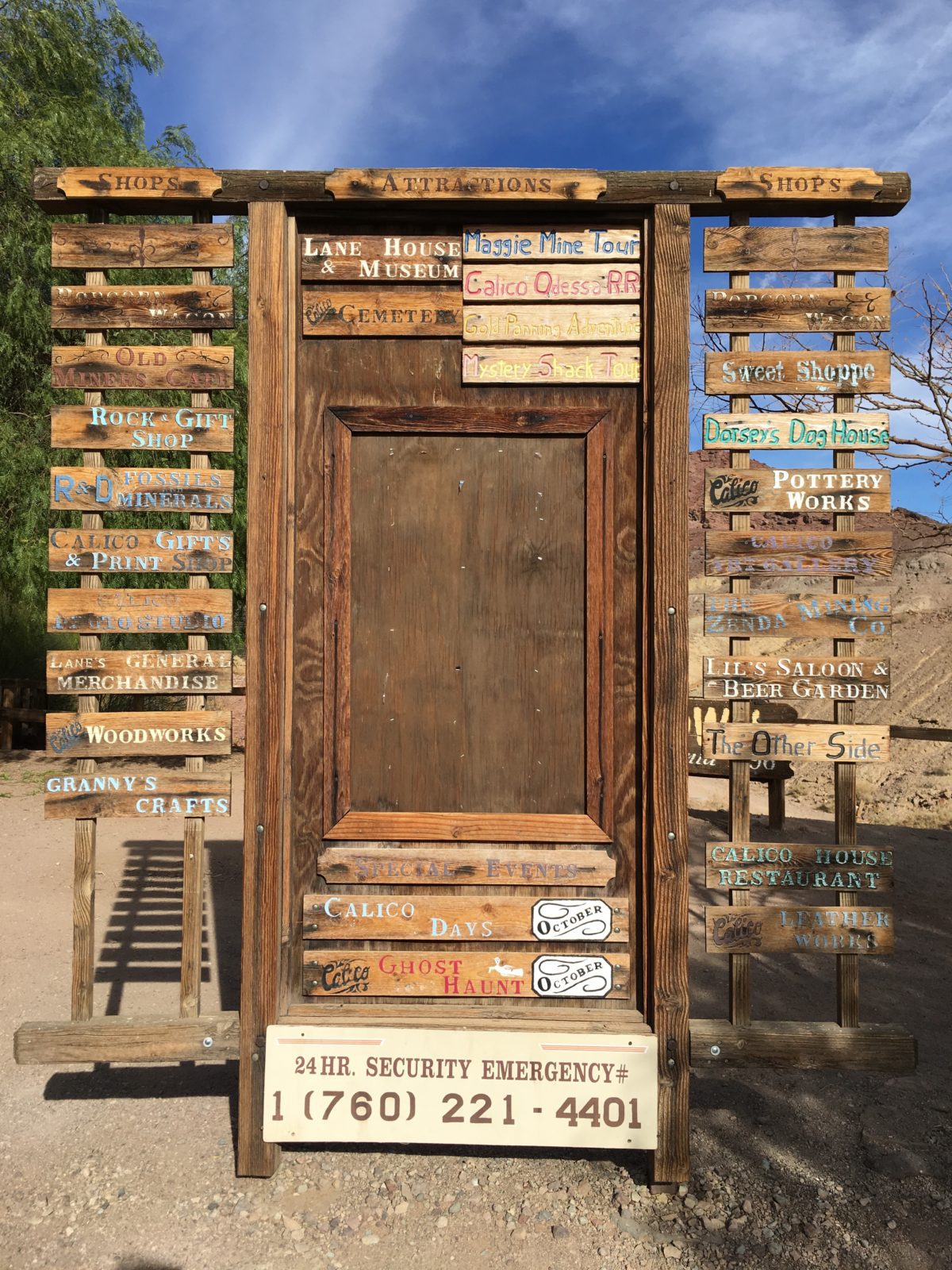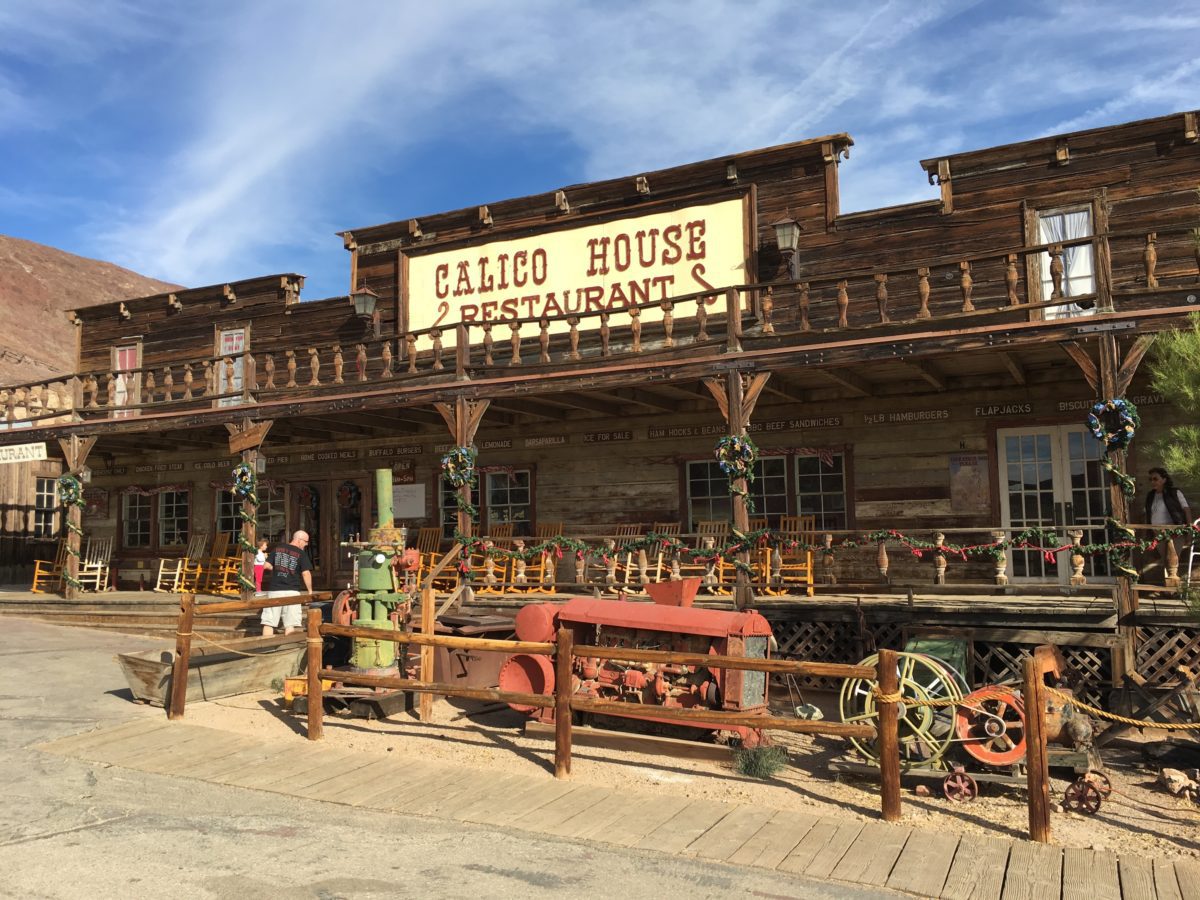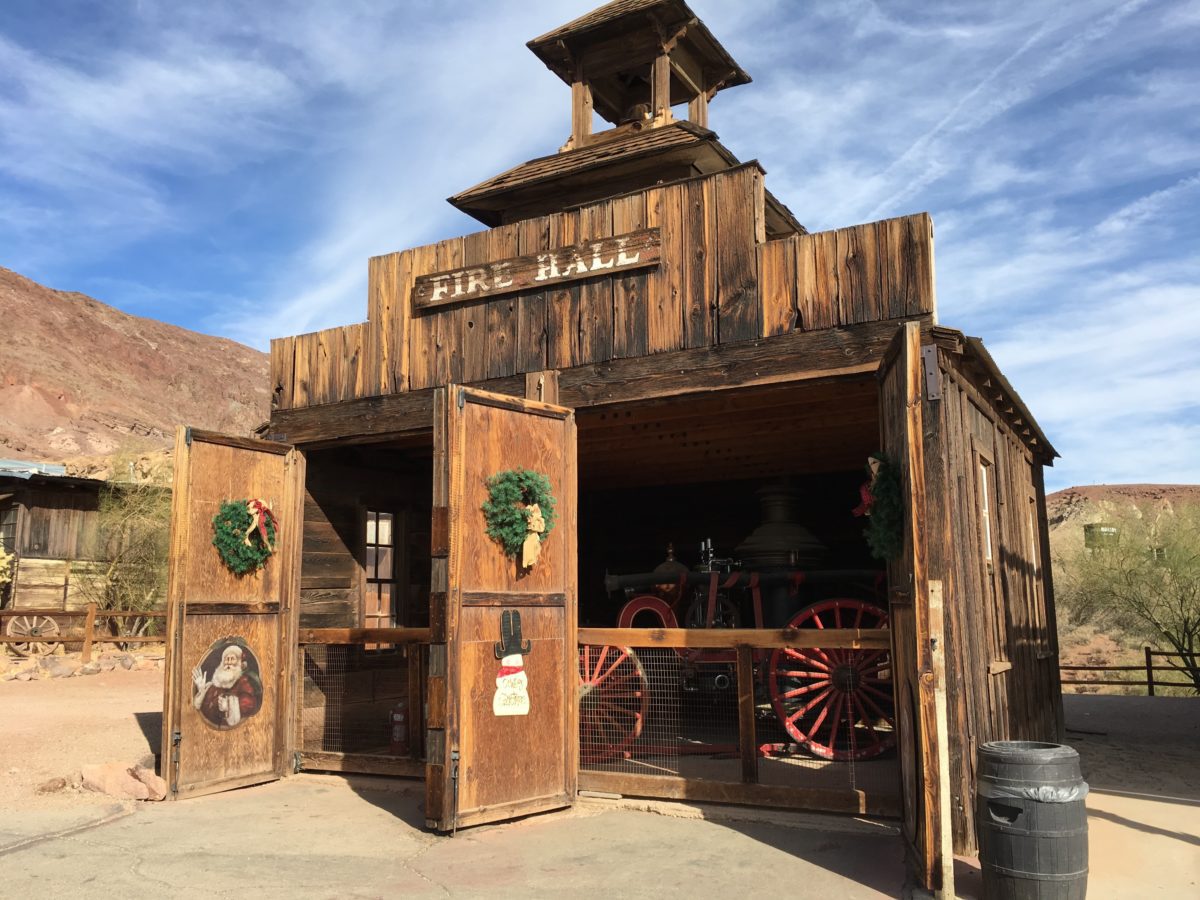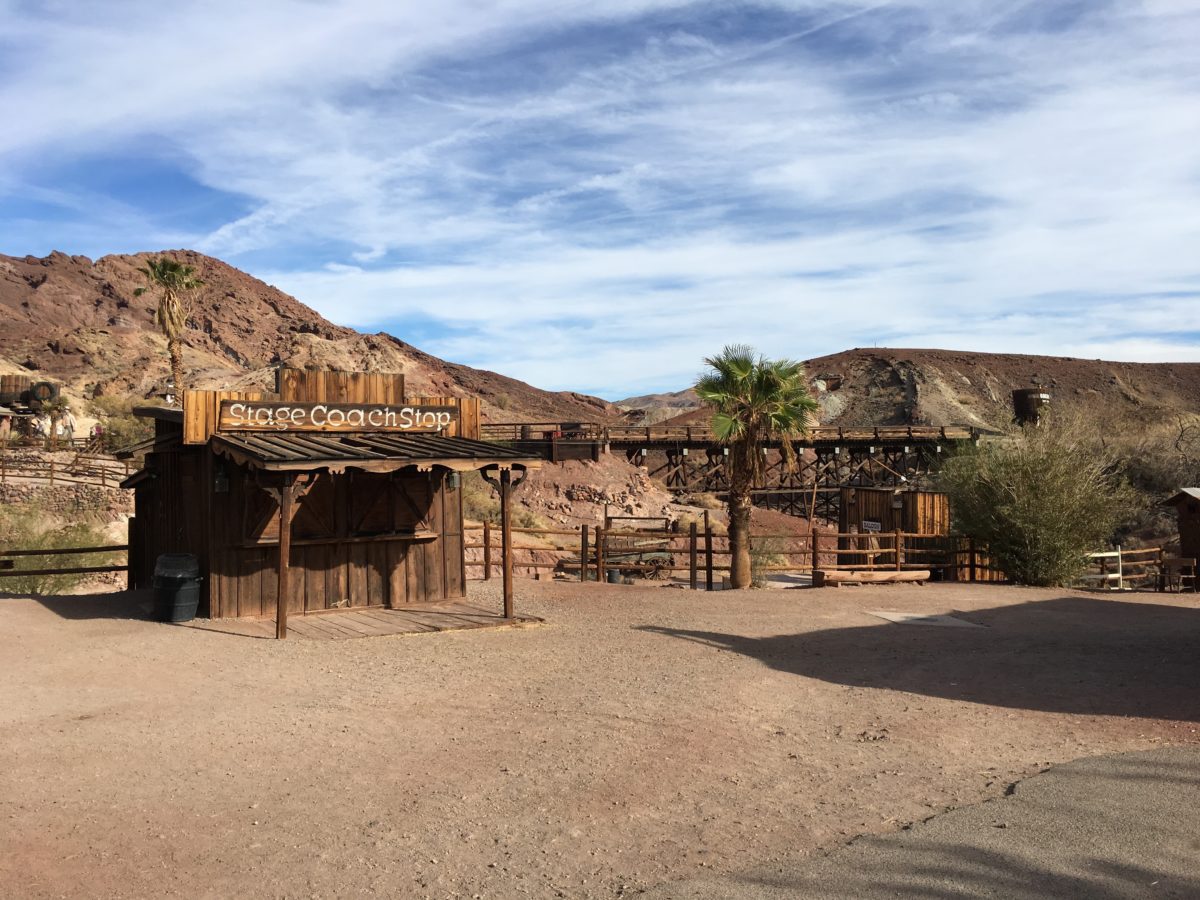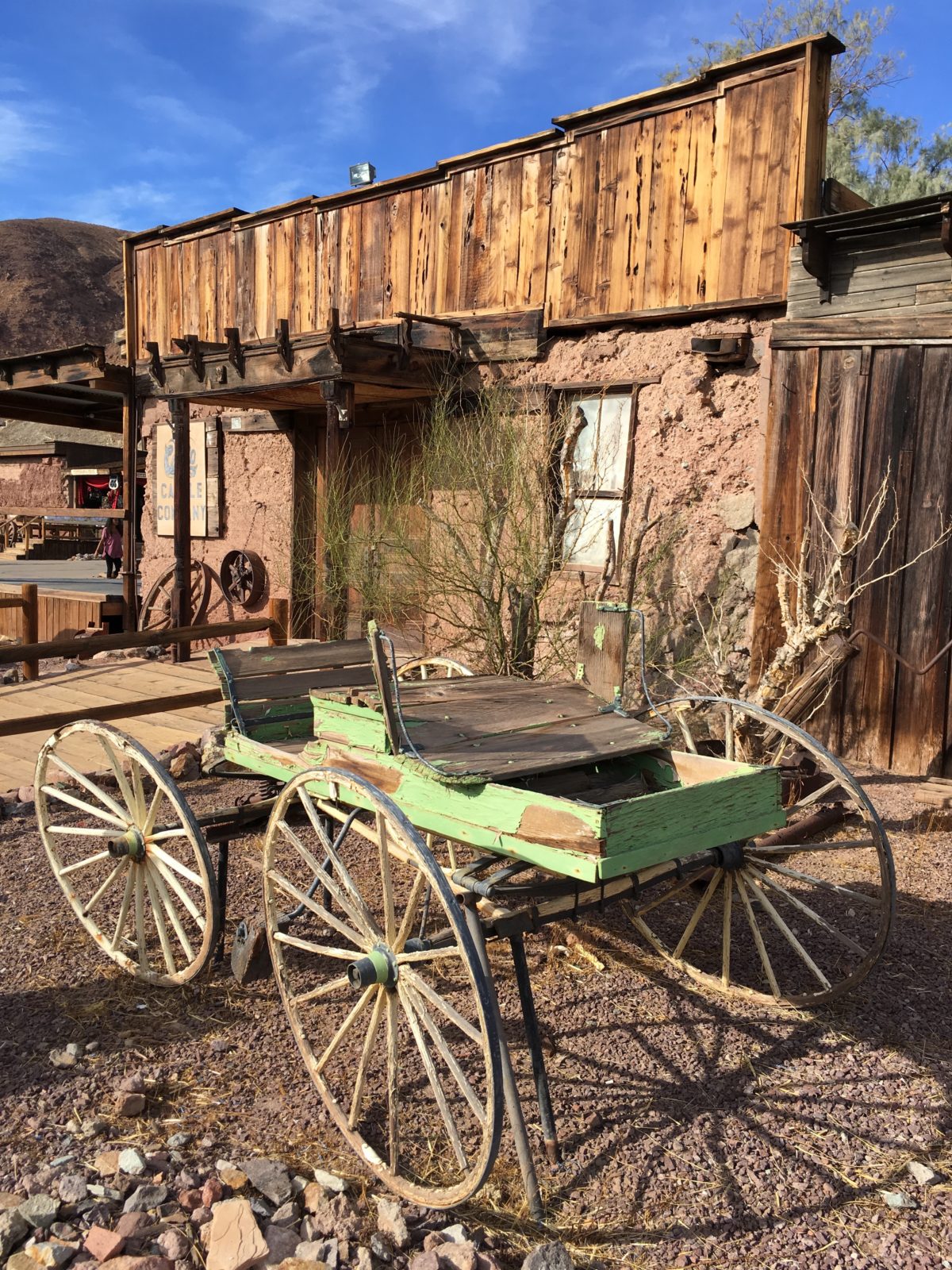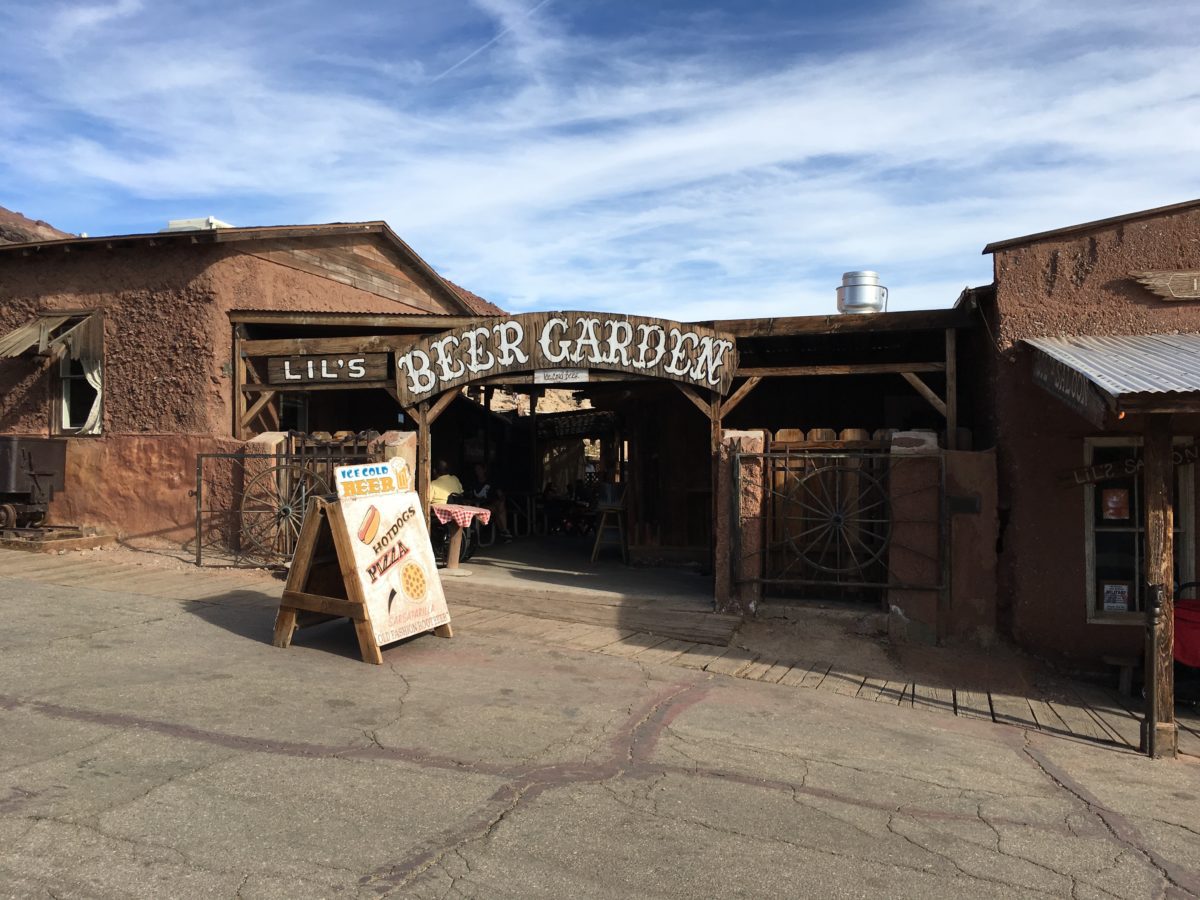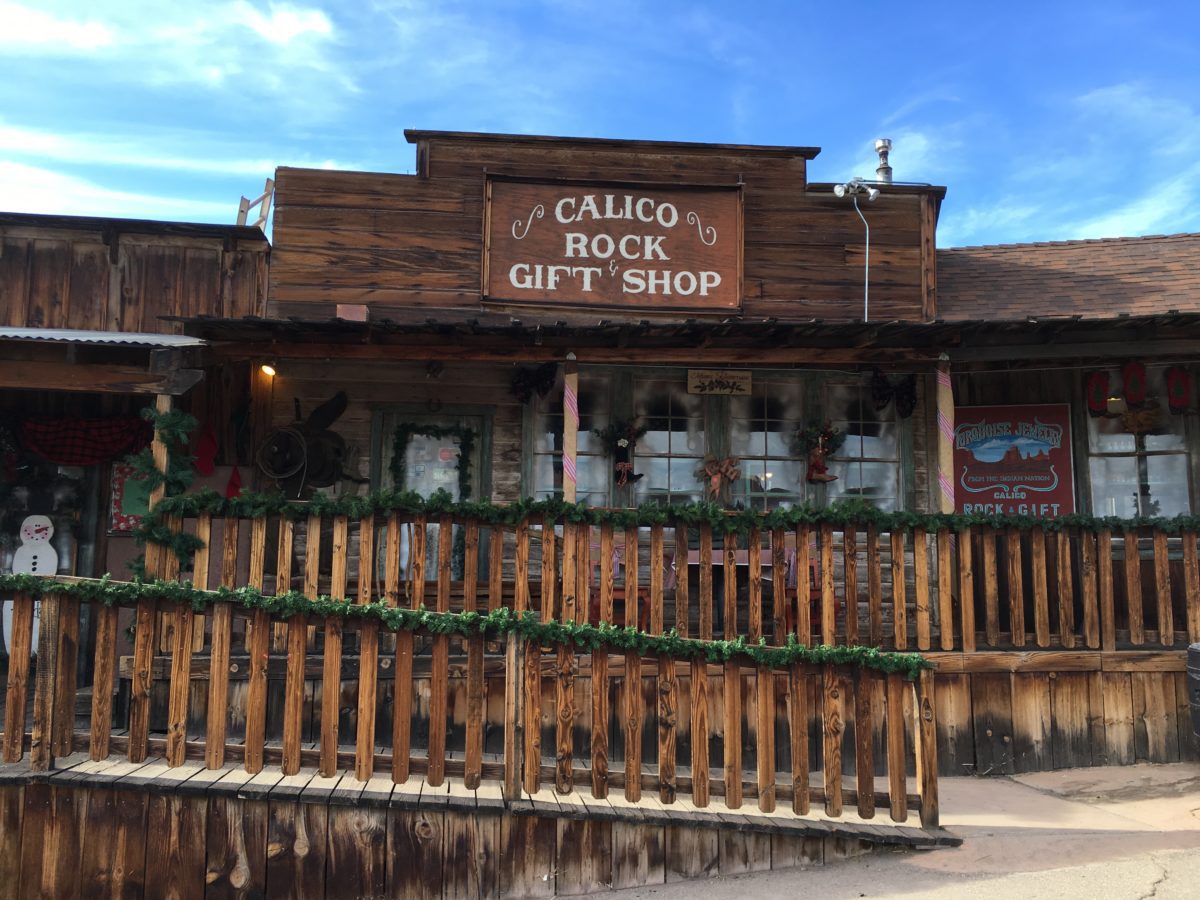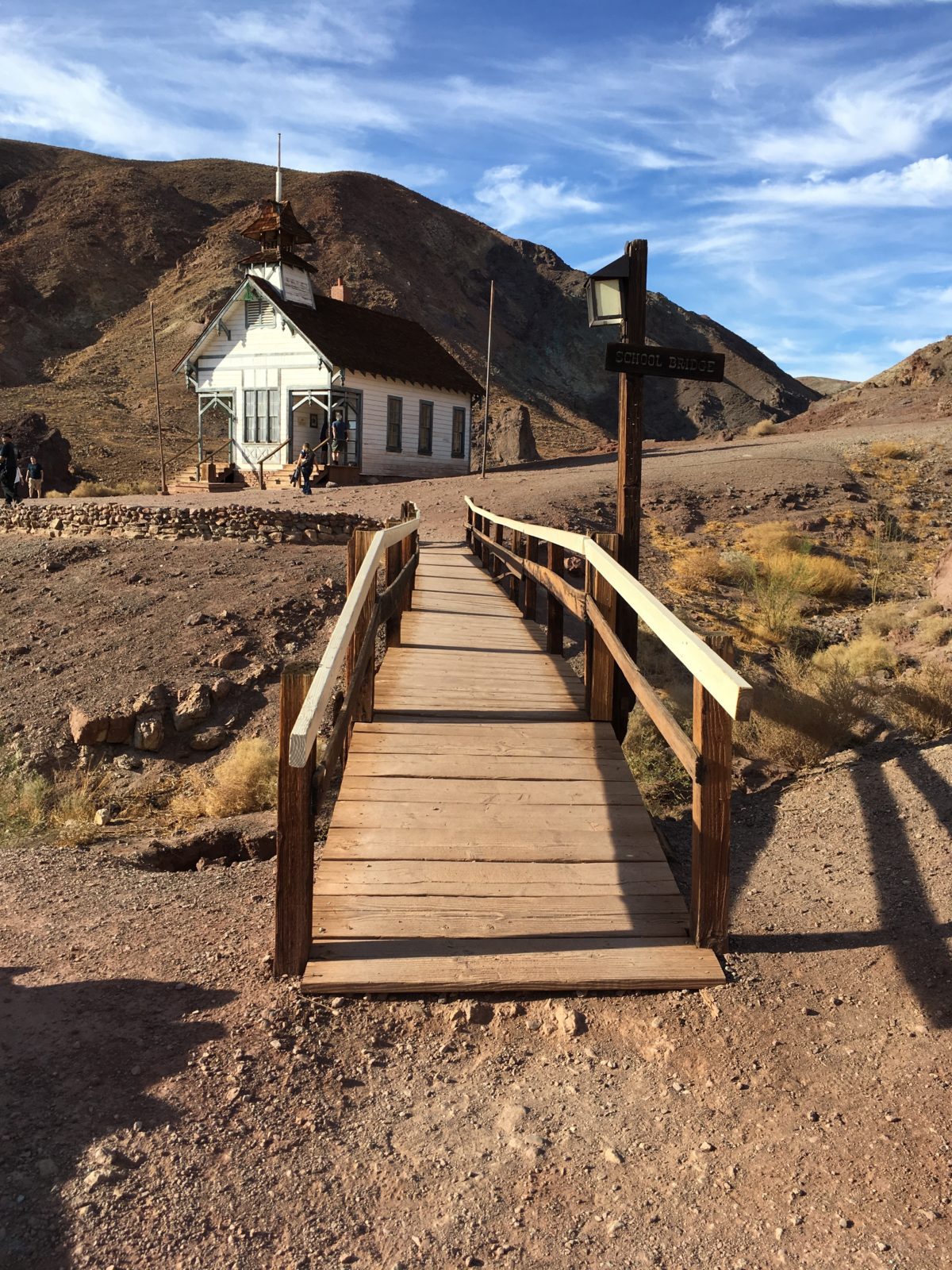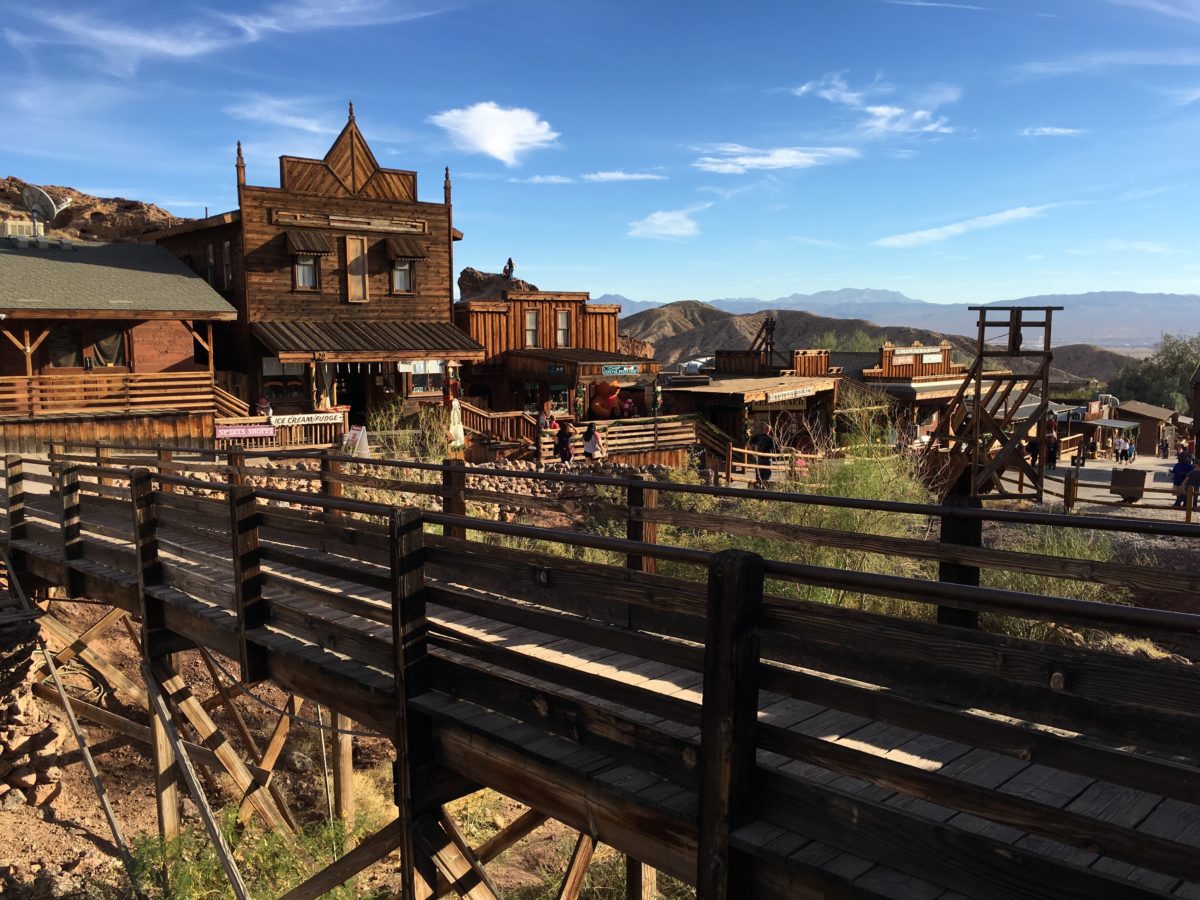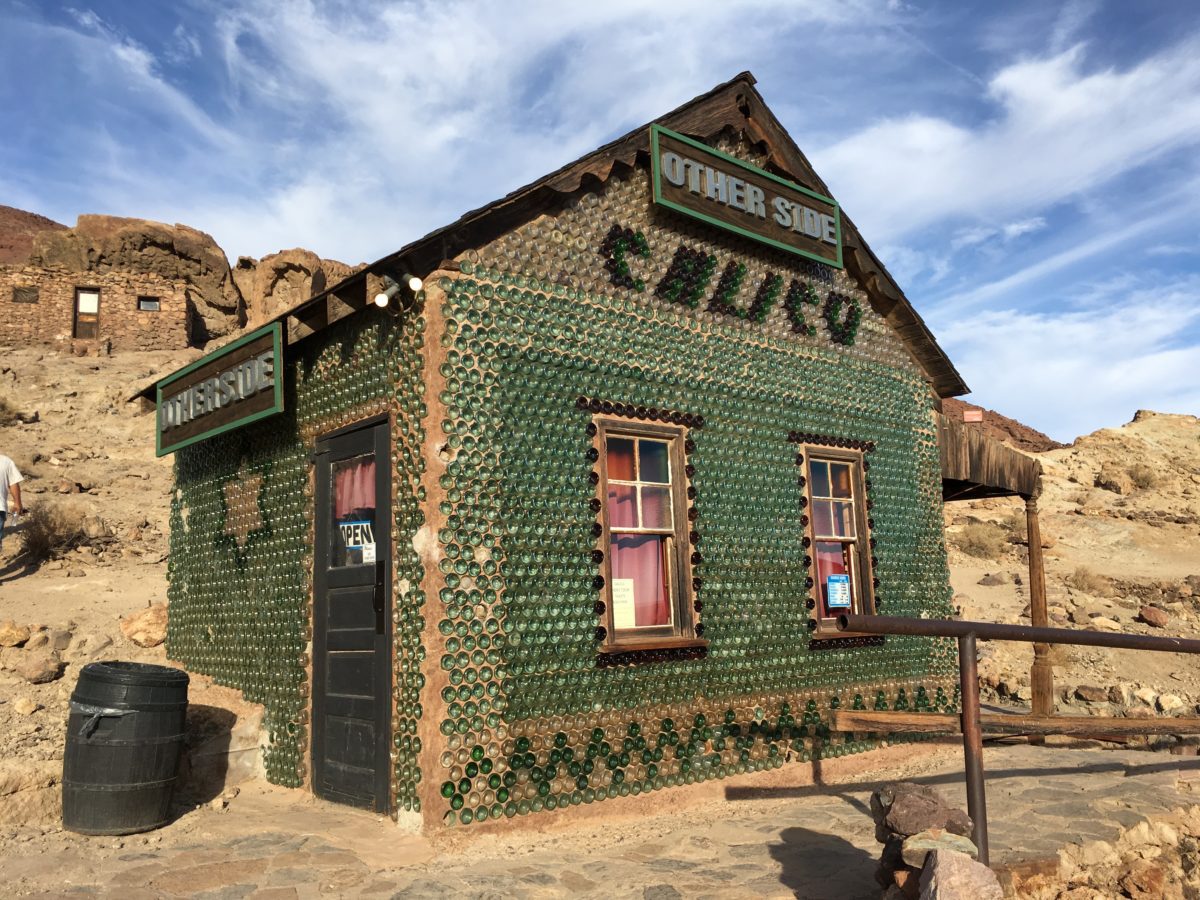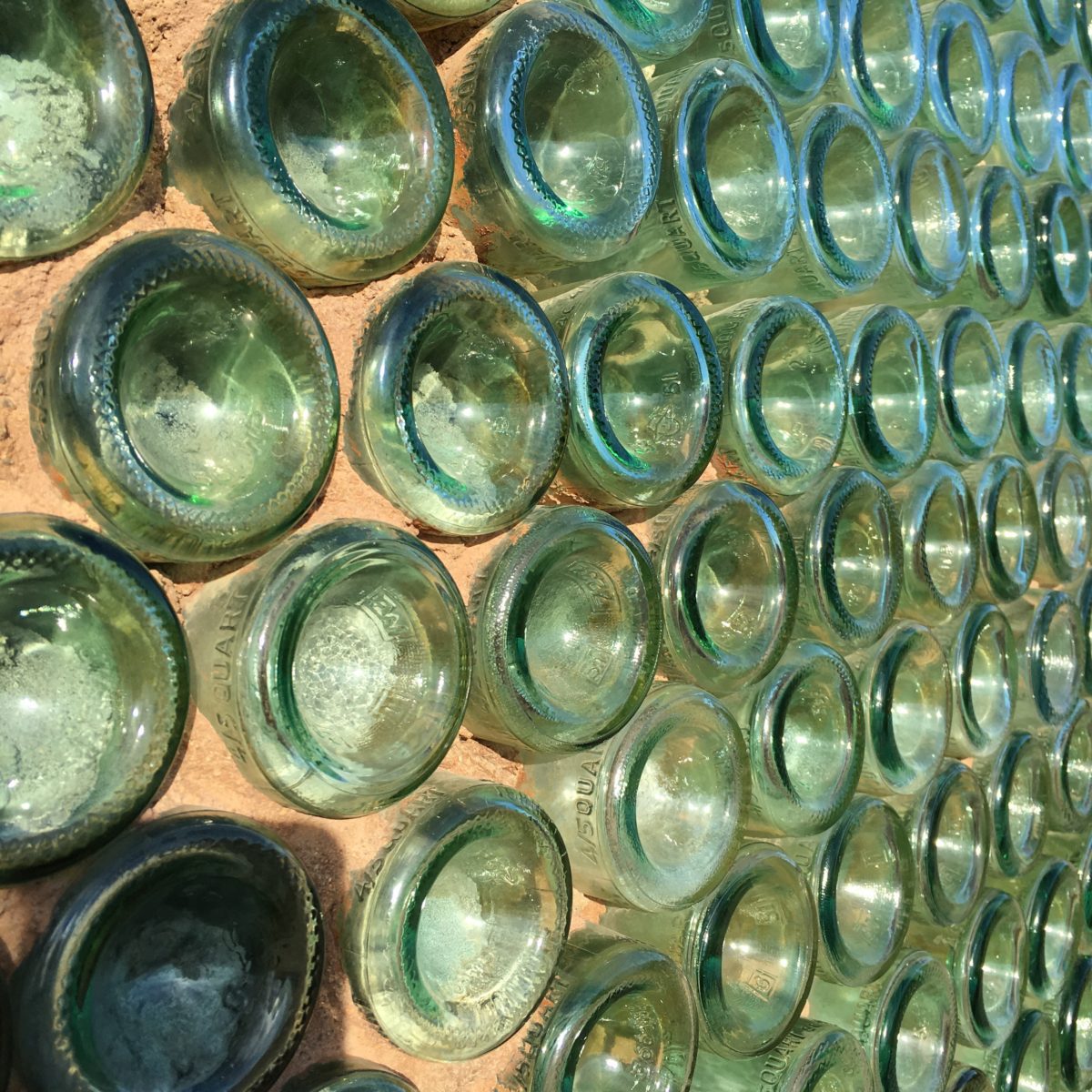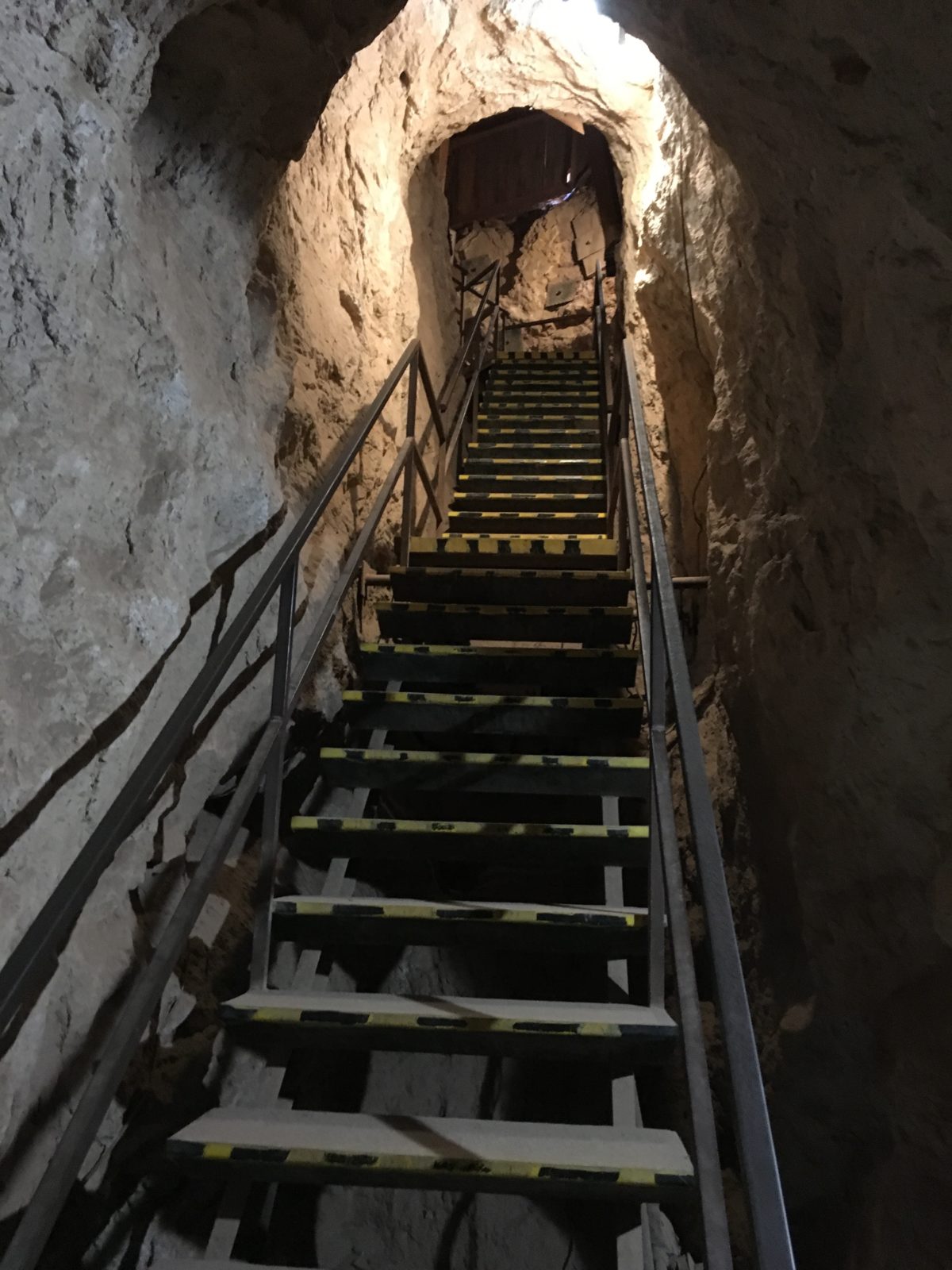 Final Thoughts: Visiting Calico Ghost Town
Years ago, a close friend recommended Calico Ghost Town to me. It had been on "my list" for a long time.
I have to admit, I was very reluctant to visit here, fearing this would be just another "tourist trap". However, it turned out that I had a great time and there were lots of things to see and do.
There were some interesting hikes, buildings, mines, and landmarks to explore. I even found myself enjoying perusing the shops. Before I knew it, I was having an Indian Wells Mojave Red craft beer and a chili dog – and loving it.
Overall, we spent a fun half-day at Calico Ghost Town, but we probably could have stayed longer. It was a unexpectedly cool place to visit, especially in that part of the Mojave desert. It was a perfect stop on the "Non-Vegas Vegas Roadtrip".
Oh yeah, most importantly, whatever you do, you must try the pistachio fudge. Seriously, do it. You can thank me later.
Cheers!